Co-founded by long-time collaborators, Darren Mahuron and Bryan Simpson, Chromatic Digital Productions delivers breakthrough visual communications that reflect your brand's values and voice.
With over 20 years experience in photography and film production, Mahuron has been the creative vision behind Gallery Underground, the Opiate Gallery and Summit Studios. Simpson, a former award-winning television journalist and filmmaker, recently served as New Belgium Brewing's head of communications for more than a decade. A shared love of telling good stories in visually compelling ways inspired the launch of Chromatic Digital Productions in Spring of 2019.

We love to collaborate and ideate and get to know what drives our clients. We will drink beer, ride bikes, run whitewater (depending…), heli-ski, hang glide or whatever it takes to get to know what drives you. We'll bring that sense of creative play to everything we do and we'll make it fun for you and your audience. We believe that the most sustainable way to work hard is to make sure you're having fun.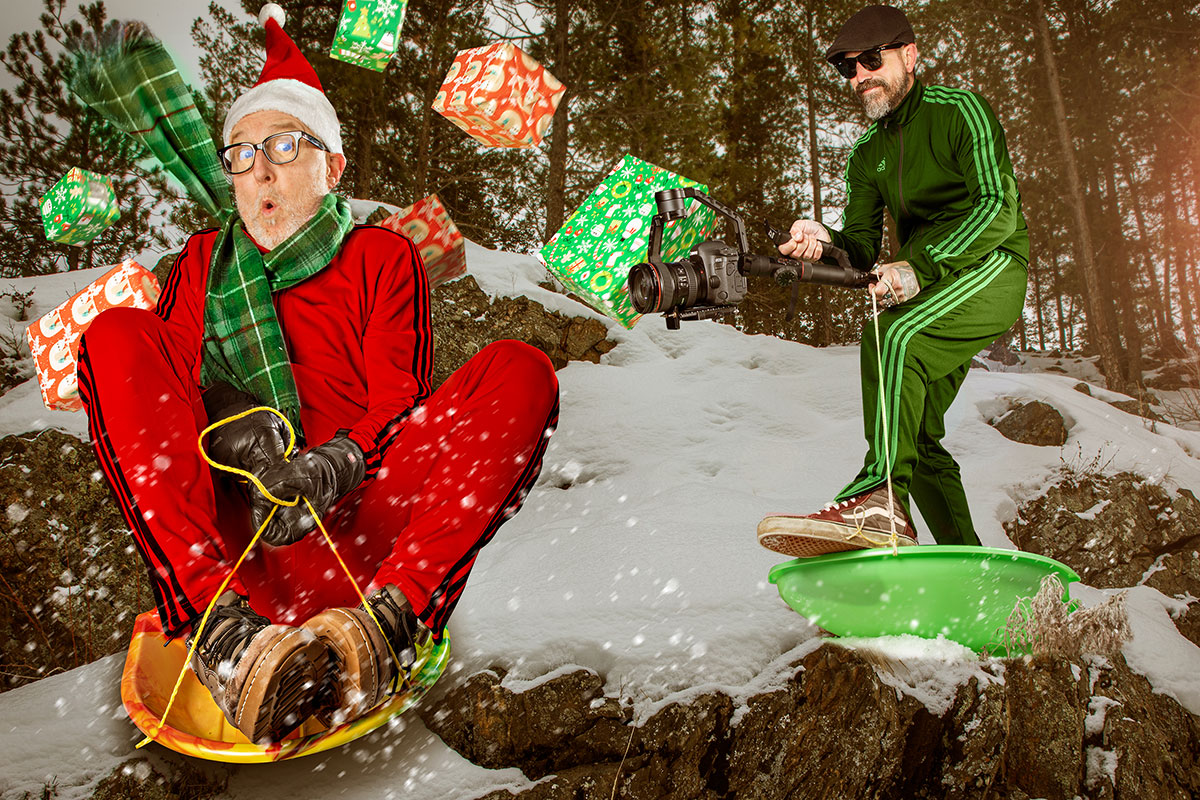 Commercial Shorts
Documentary
Video Editing
Still Photography
Social Media Assets
Web Development & Copy
Communications Consultation
Nordstrom
Hosting.com
Rio Grande Restaurant
New Belgium Brewing
Oskar Blues
Whole Foods
Swobo
Suerte Tequila
Colorado State University


Pretty Lights
Elements Massage
Cherry Creek Mall
Firestone Walker
Humane Society
Downtown Business Association
FC Bikes
Foundry Group
City of Longmont